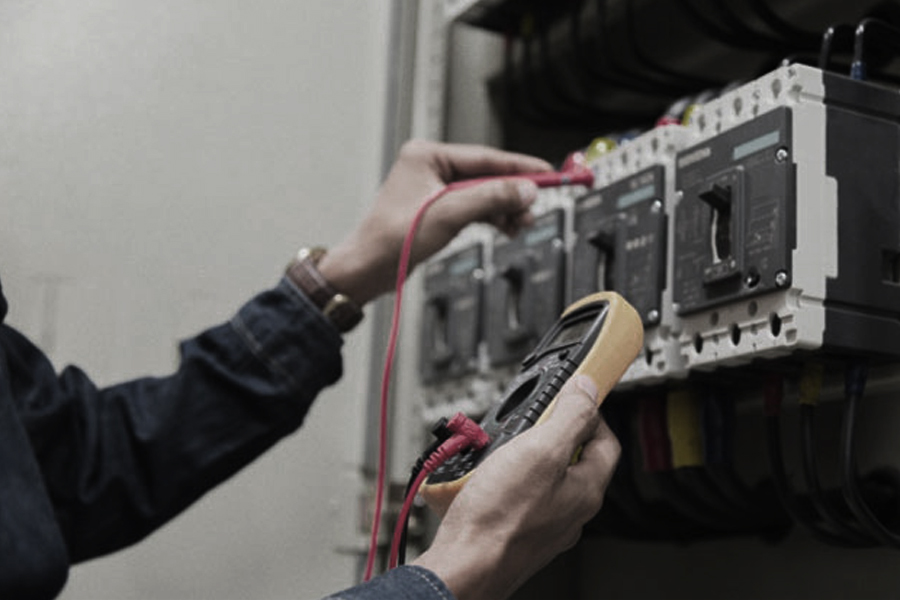 An electrical installation condition report (EICR) is an electrical inspection and a fixed wire test assess the condition and compliance of your existing wiring within your premises. An EICR is the best way to check for any issues which may be happening behind the scenes and rectify them before they cause any problems in the future. At IPF electrical our engineers have vast up to date knowledge of current wiring regulations, to ensure your electrical safety, compliance, and peace of mind.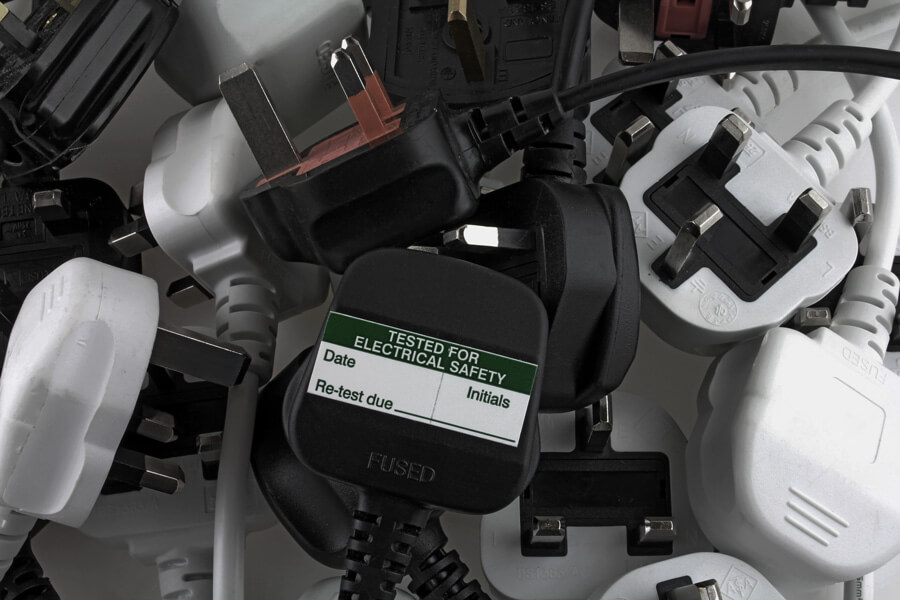 PAT Testing or portable appliance testing is the process of testing electrical appliances which are used within the work space or commercial buildings. Having a PAT Test carried out is with a view to limiting any accidents that may occur. The team at IPF Electrical are vastly experienced in the area of PAT testing, with a lot of repeat clients who exclusively use our services.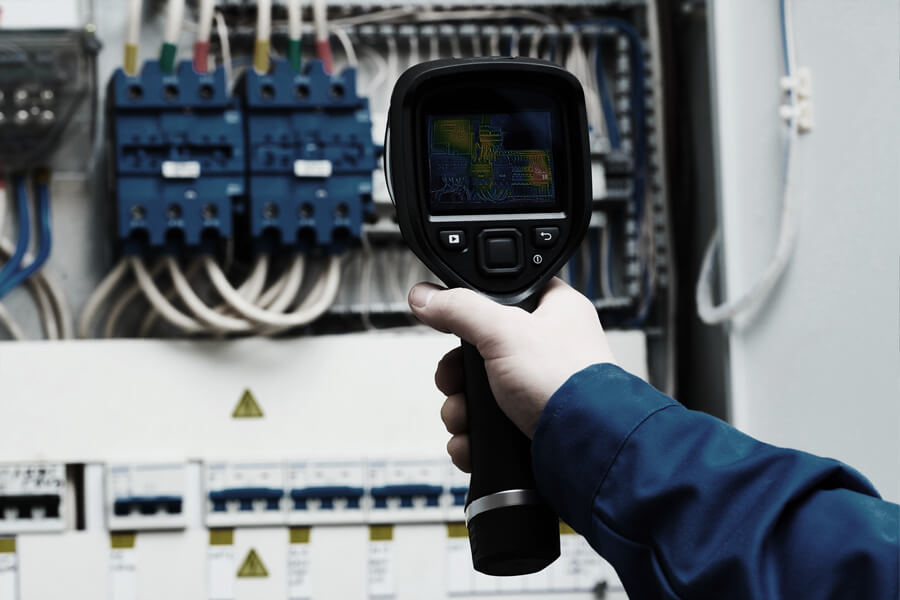 Thermal Imaging is a great way to get a better understanding of what is going on behind the systems in which we are working. Using specific equipment we can test any 'overheating' which can decrease the risk of failure or fire. The team at IPF Electrical use this service on a regular basis in order to help us form a better understanding of the systems.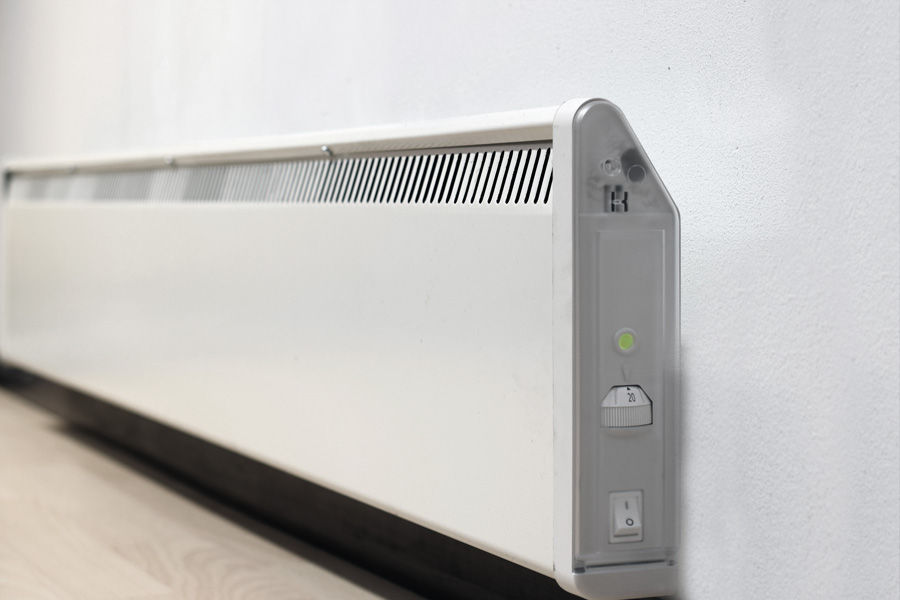 Here at IPF Electrical we have vast experience in installing electric heating systems, we have worked closely with domestic clients and housing associations installing Dimplex Quantum storage heaters, Dimplex QRAD panel heaters, Hive Thermostats, NEST Thermostats, Rointe panel heaters and more.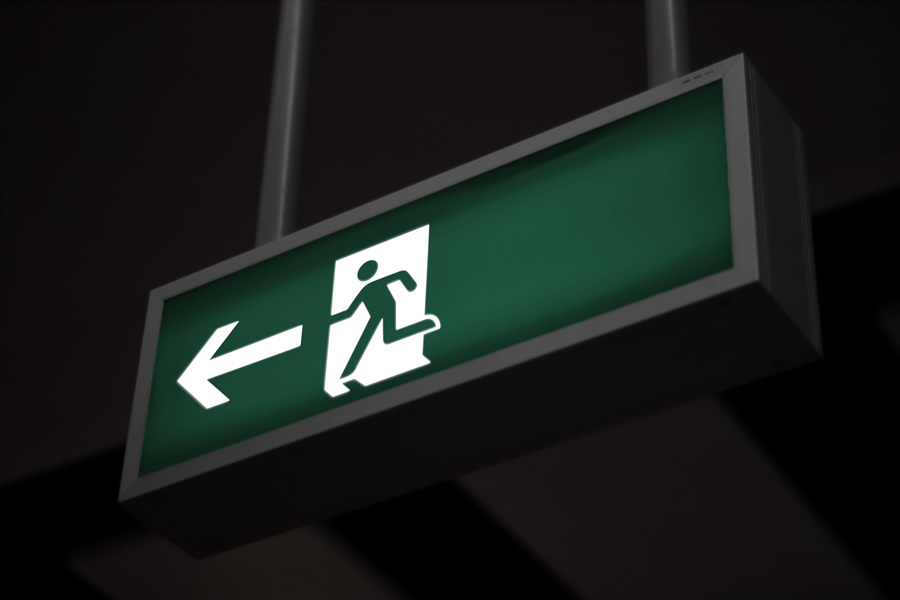 Emergency Lighting Test is used in a variety of business and commercial settings. Ensuring that it is working correctly enables you to be compliant with specific regulations. At IPF Electrical we are experienced and approved to carry out these tests, as well as make any changes and repairs as required to ensure you stay compliant.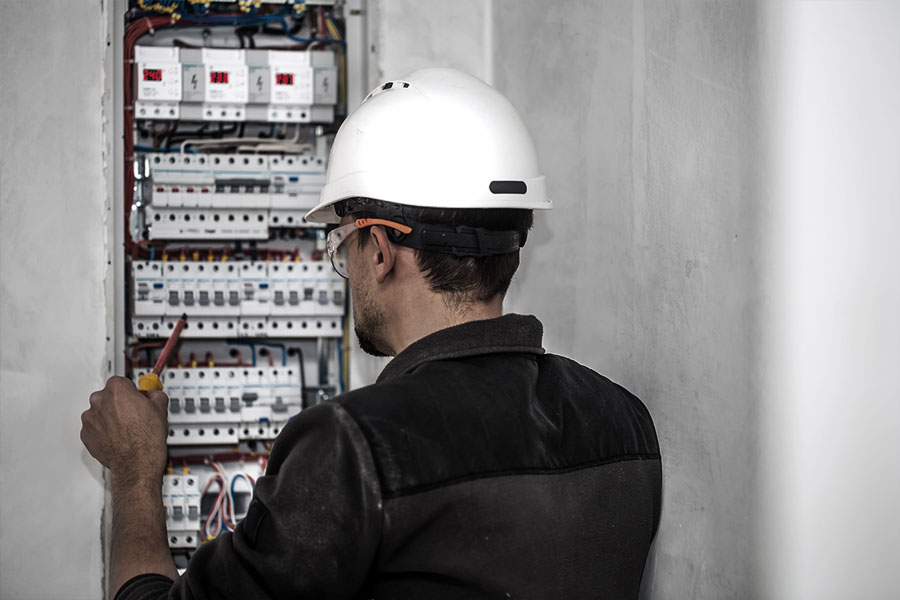 The consumer unit within your home can also be known as a fuse box. A consumer unit is used to distribute the power throughout your property. Ensuring its overall working as well as integrity is important to your home as it also acts like a safety device if there is to be a power surge. At IPF Electrical we have worked with a number of units, and providing upgrades is a great way to ensure it's safe working.